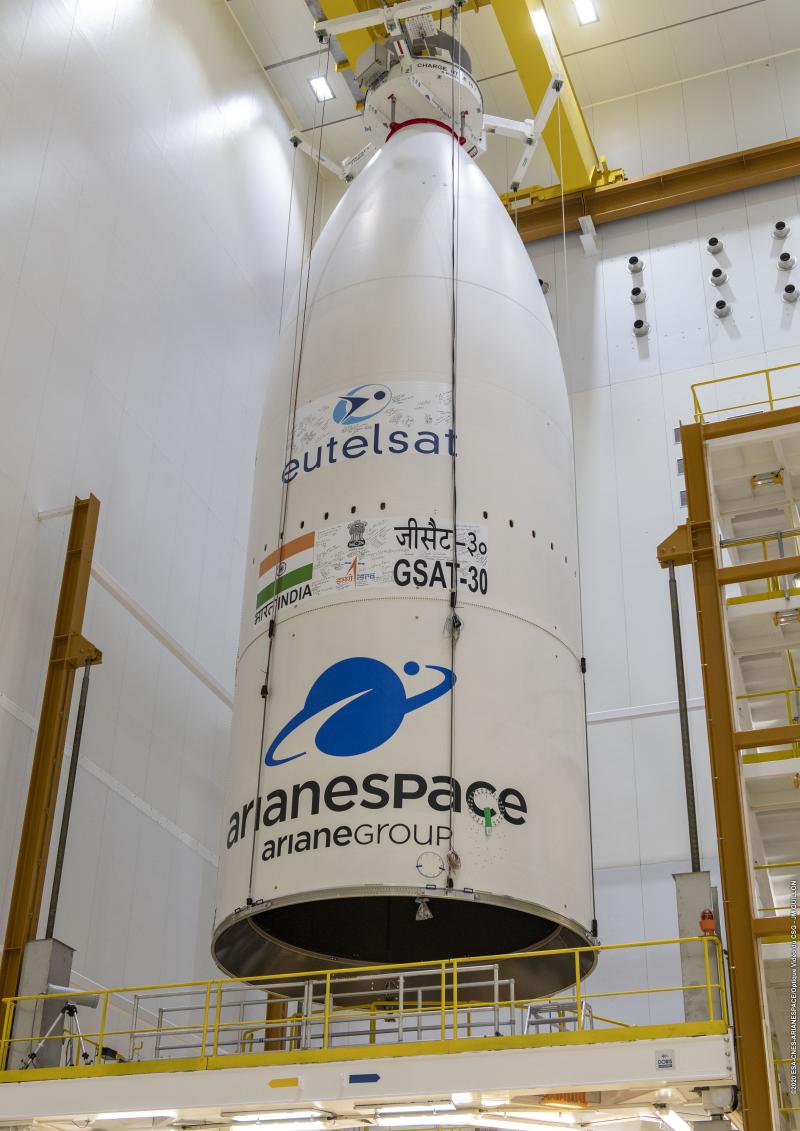 At Coollink.ng we are very excited and proud to be with Eutelsat in French Guiana this coming Tuesday for the lift-off of EUTELSAT KONNECT.

Our partnership with Eutelsat has truly transformed the satellite broadband market in Nigeria for better more affordable and faster Internet connectivity available anywhere.  
This brand new very high throughput satellite will bring more capacity and new connectivity solutions in Nigeria and the whole of Africa.



Click her for more about this launch: https://www.arianespace.com/mission/ariane-flight-va251/
Click here for the live launch streaming: https://youtu.be/9OiZOnwQEhY