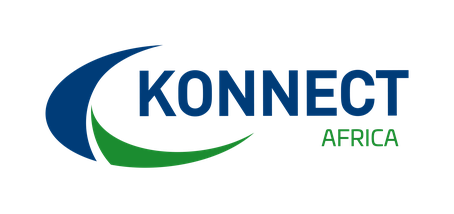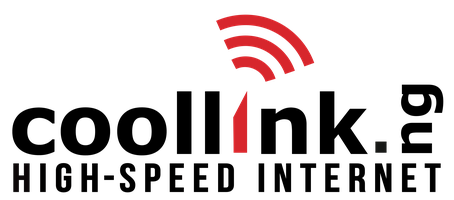 Coollink and Konnect Africa, industry partners for more than 2 years now, have together undertaken the challenge to bring connectivity everywhere in Nigeria.
Coollink, partner of Konnect Africa is pleased to announce the release of their new ASTA packages and equipment prices, making satellite internet more affordable for subscribers in Nigeria. This new positioning is to further bridge the connectivity gap in the country by enabling both professional and residential customers  to benefit from pocket friendly offers. With packages starting from N5,500.00 and equipment from N36,000, consumers can surf on  speeds of up to 20Mbps wherever they are in Nigeria. Furthermore, subscribers will still enjoy FREE internet browsing from 12am to 6am daily. 
This offer represents another giant stride from Coollink, the first and only satellite broadband provider to offer data rollover for consumers in the market. This data rollover will still be available for ASTA customers on the new package prices. Providing broadband through satellite technology, ASTA service is available to everyone in Nigeria no matter how remotely  located they are. 
Shahin Nouri, Chief Executive Officer of Coollink added: "in late 2017, we successfully transformed Satellite Broadband Services in Nigeria. We simplified purchasing, installation and data plan subscription processes. Indeed, with our online shop, Asta.ng, customers can order high-speed Internet connections from anywhere in Nigeria and be connected within 2 to 5 business days. Today we are improving further on the pricing front by reducing and subsidising heavily price of equipment and subscriptions, reducing equipment price from N99,000 to N36,000 and introducing a 5GB plan at N5,500. I am very proud to say that with Konnect Africa's partnership we improved the whole customer journey and offer affordable satellite broadband to everyone. 
Jean-Claude Tshipama, Chief Executive Officer of Konnect Africa, noted: "Nowhere is the digital divide felt more than in Africa. On this rapidly developing, young and vibrant continent, every business and individual is keen to reach their potential. An affordable high-speed internet connection is essential to their success".
267A Etim Inyang Crescent, Victoria Island, Lagos, 
www.coollink.ng