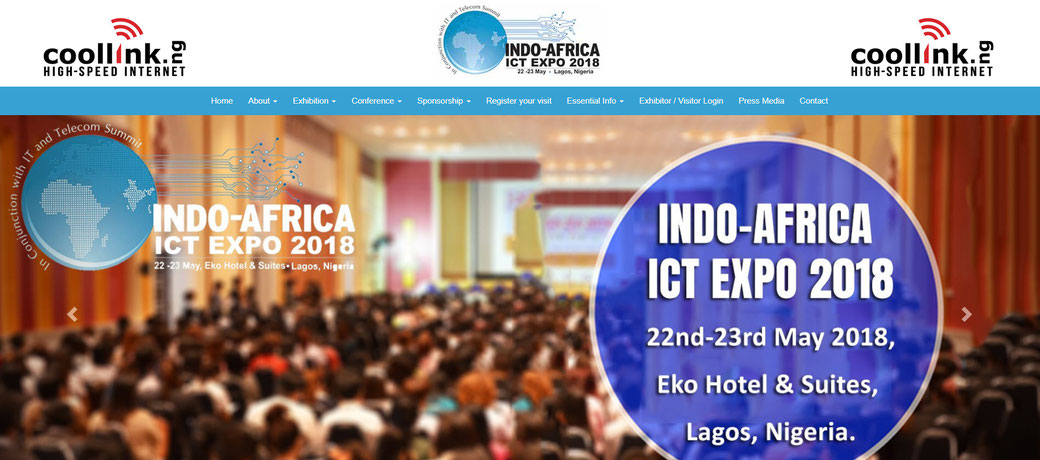 Meet our expert team at Indo-Africa ICT Expo 2018 to find out how you can build a better and more reliable network.
With the headquarters in Lagos, Coollink.ng is an Internet Service Provider and System Integrator with nation-wide coverage, supporting our customers and partners through our presence in Abuja, Port Harcourt and Kano and through our vast network of partners across all 36 states of Nigeria.
With strategic alliances and partnerships, we have been able to extend our coverage and services to several other countries across Africa and the Middle East.
https://www.flipsnack.com/coollink/coollink-ng.html